Hi, I AM
Priyanka
I believe in the infinite potential in all of us - all we have to do is put in the work to realise it. I love working with dynamic and entrepreneurial people, especially women - it is my privilege to be surrounded by them. Helping folks reach their potential, while I try to reach mine is my life's journey.
MY
JOURNEY
so far
I am a digital media entrepreneur, an accidental one at that! My blog grew into the company, while I was living in London. As our audience was primarily in India, in 2015, I moved to Delhi for the startup and launched POPxo, a content-led digital community for women in India. Today, POPxo has 50 million monthly active users across platforms. In 2018, I launched Plixxo , an influencer management platform which has now onboarded 150,000 influencers in India. In 2020, POPxo-Plixxo merged with MyGlamm , a large beauty conglomerate and I joined their board as Co-founder & President. In September 2021, we consolidated our strategy and announced the formation of The Good Glamm Group and I became its Co-founder. In September 2022, I also became the CEO of Good Media Co. that comprises India's largest digital media companies - POPxo , ScoopWhoop , MissMalini , Tweak and BabyChakra which together have 200 million MAUs that drive 4 billion impressions every month. I am energised, excited and privileged to be part of this rocketship :)
Read my story here...
READ THE LATEST ON
my blog
Featured in



Priyanka Gill discusses building a brand, acqusitions and consumer experience for The Good Glamm Group
ᐁ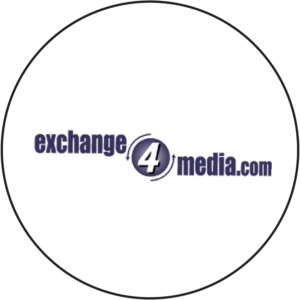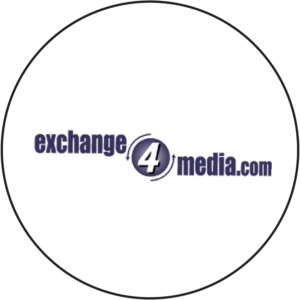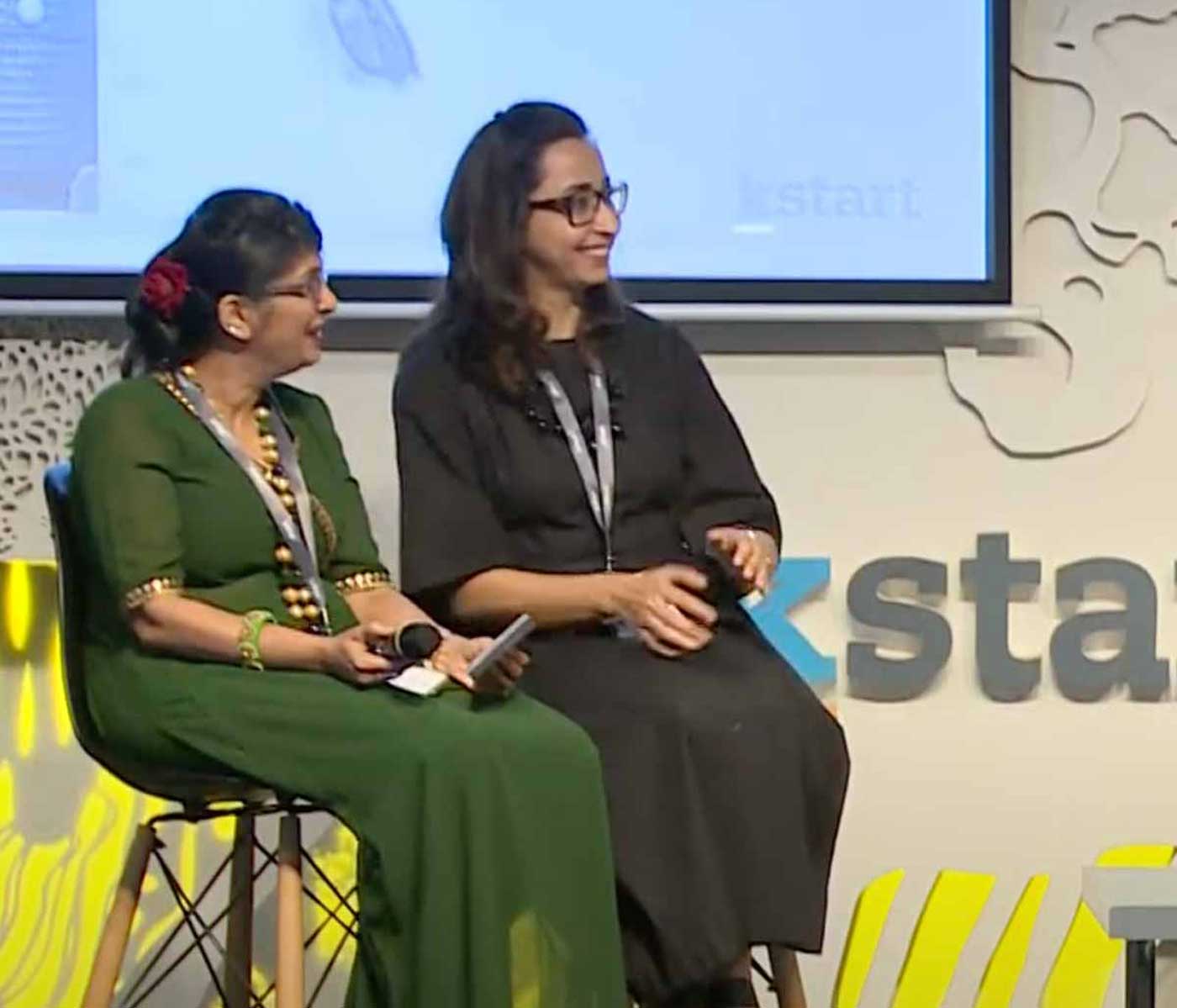 Priyanka is creative, grounded, thoughtful and inspiring. I find the process of brainstorming with her always positive.
Vani Kola
Managing Director, Kalaari Capital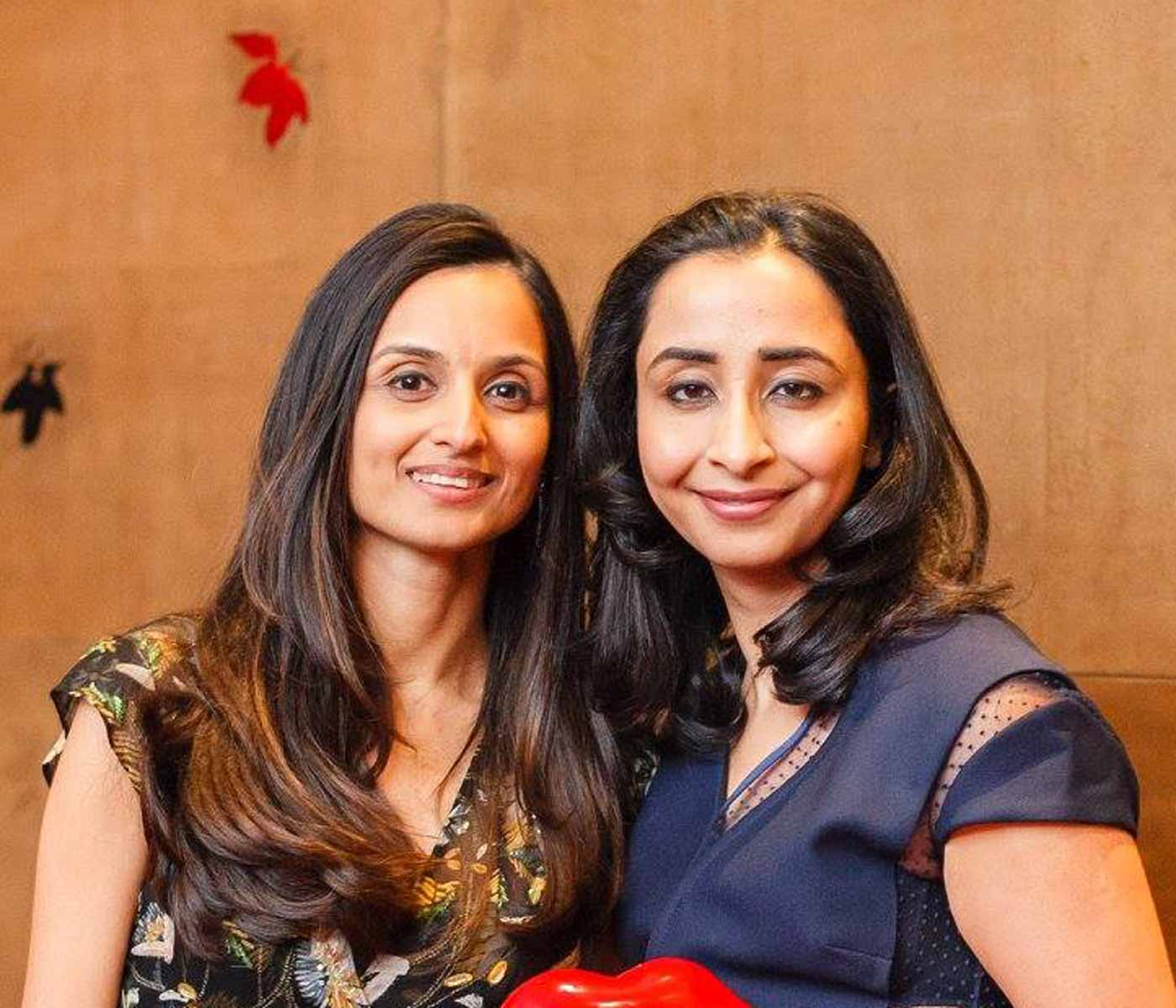 Priyanka has a strong work ethic and resilience to navigate the entrepreneurial terrain with a healthy appetite for risk and agility to pivot when situations shift.
Farzana Baduel
CEO, Curzon PR & Resident PR Expert at Oxford Foundry, University of Oxford