After successfully hosting POPxo Mini Fests in Delhi and Bangalore (you can also have a look over Bangalore Mini-Fest!!), we rushed over to meet bae…Bombae!
The energy in Mumbai has always been electric and we were hoping for a positive response to our event but what transpired at the POPxo Mini Fest in Mumbai was nothing short of a dream! Our venue was The Little Door, a cozy café with a very relaxed vibe, soothing white stucco walls and cool pebbled floor with a signature you-guessed-it big blue door. The turnout at the event was beyond great and soon it was brimming with ladies, conversations, laughter, selfies, posing, and just pure good vibes.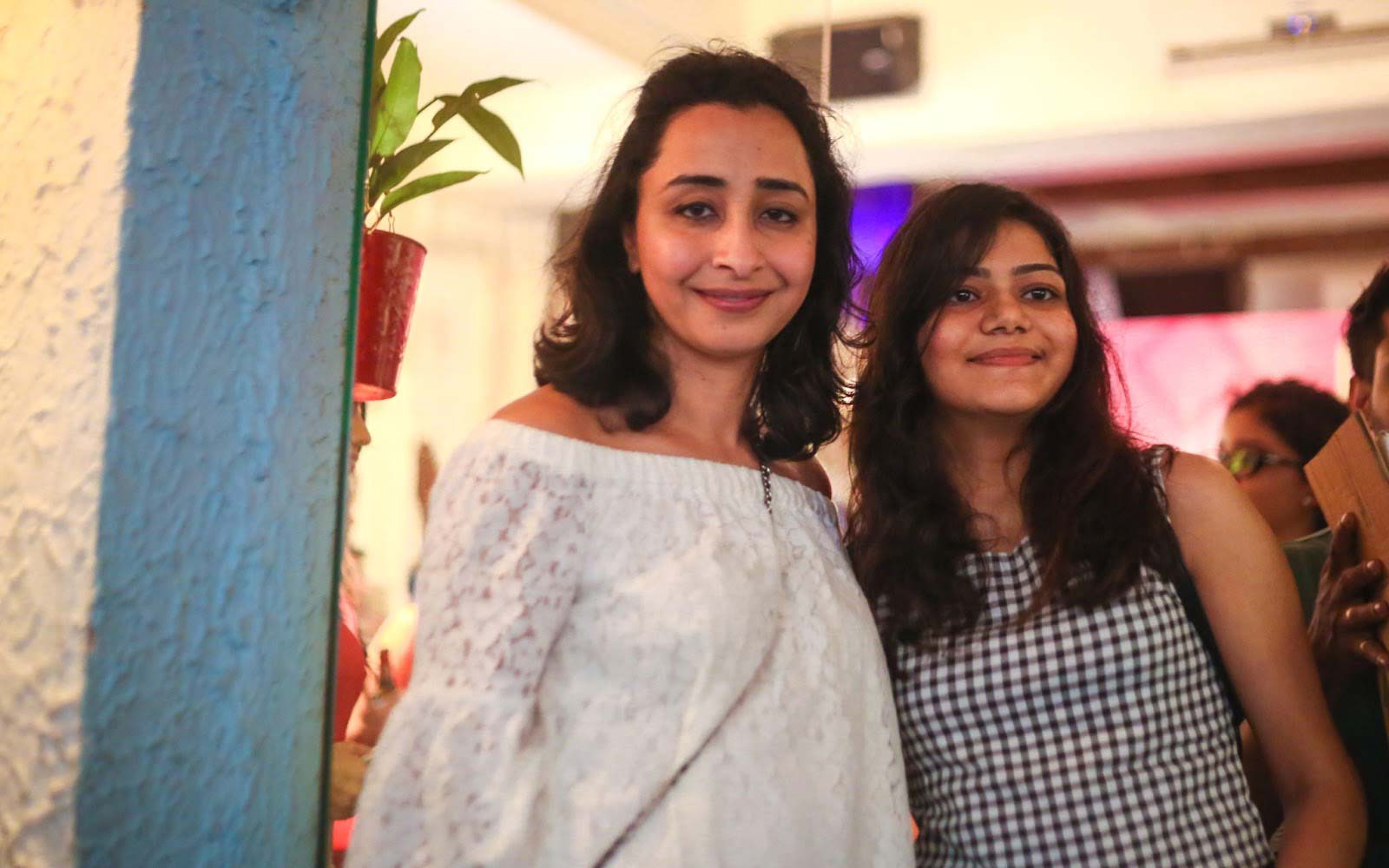 Many of Mumbai's well-known bloggers attended like Juhi Godambe, Aashna Shroff, Riya Jain, Magali Vaz, Stephanie Timmins, Shivani Patil along with many campus ambassadors and POPxo fan girls. It was an evening of overall merriment peppered with fun contests, makeovers, prizes, photo booths and some yummy grub. This is what you call a Fest, indeed!
Some of our brand partners for the day included OPPO, Swiss Tempelle, PrettySecrets.com, Tinder, and StudioWest and we are proud to have partnered with such awesome brands for our event.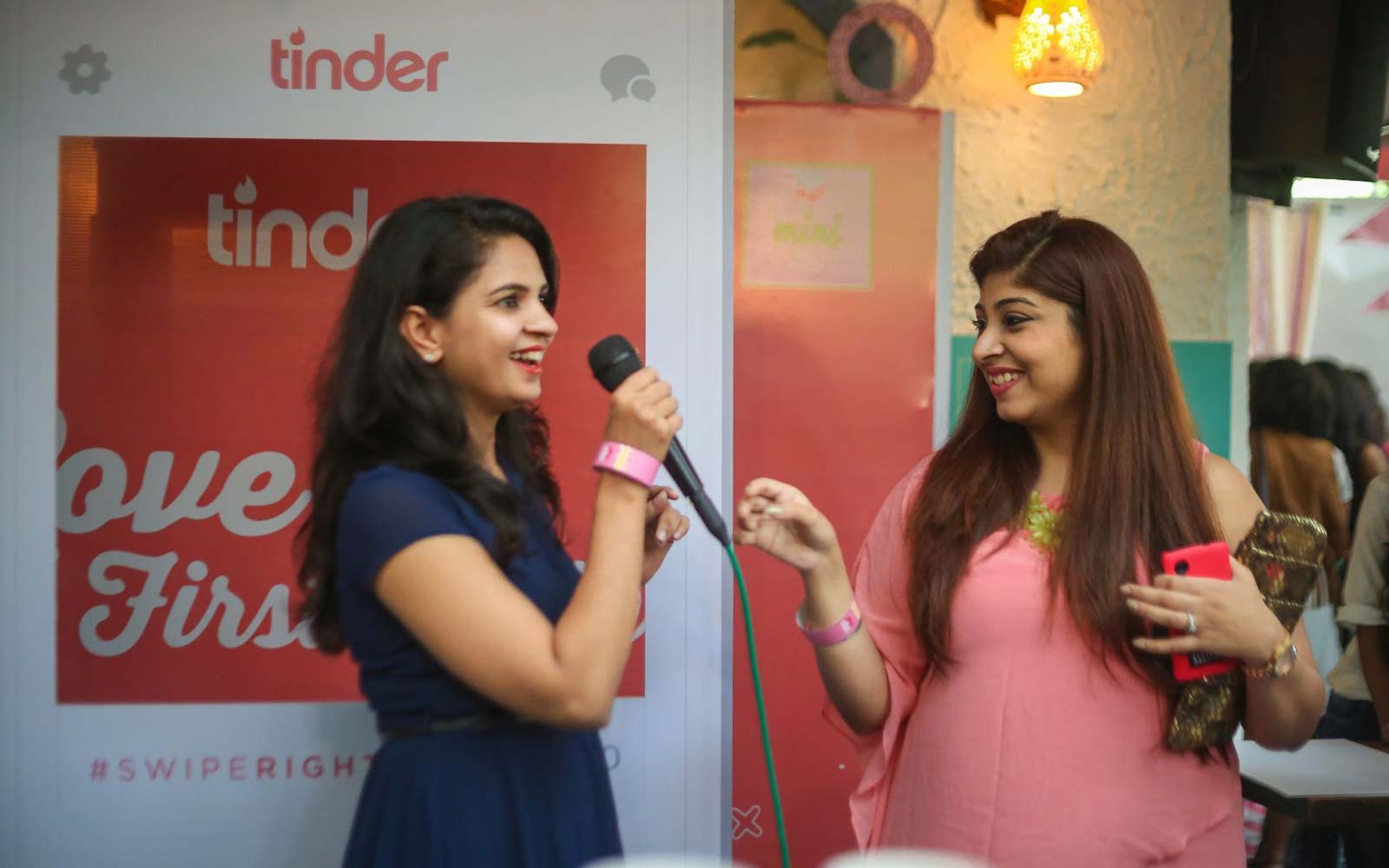 POPxo also launched Lovefest, read that too!!