The Big Fab Fest – a gorgeous day of fun – turned out to be a super event and the team and I can't stop gushing about it. Held at Qla, a sprawling restaurant serving some of the finest food in South Delhi with Qutub Minar in the background, the venue – over 5000 square feet – was the perfect location for the fest.
In an ultimate coup, we had 15 Super Bloggers walk the ramp with Jabong and Oppo. They completely floored us with their style and confidence and we just couldn't get our eyes off them.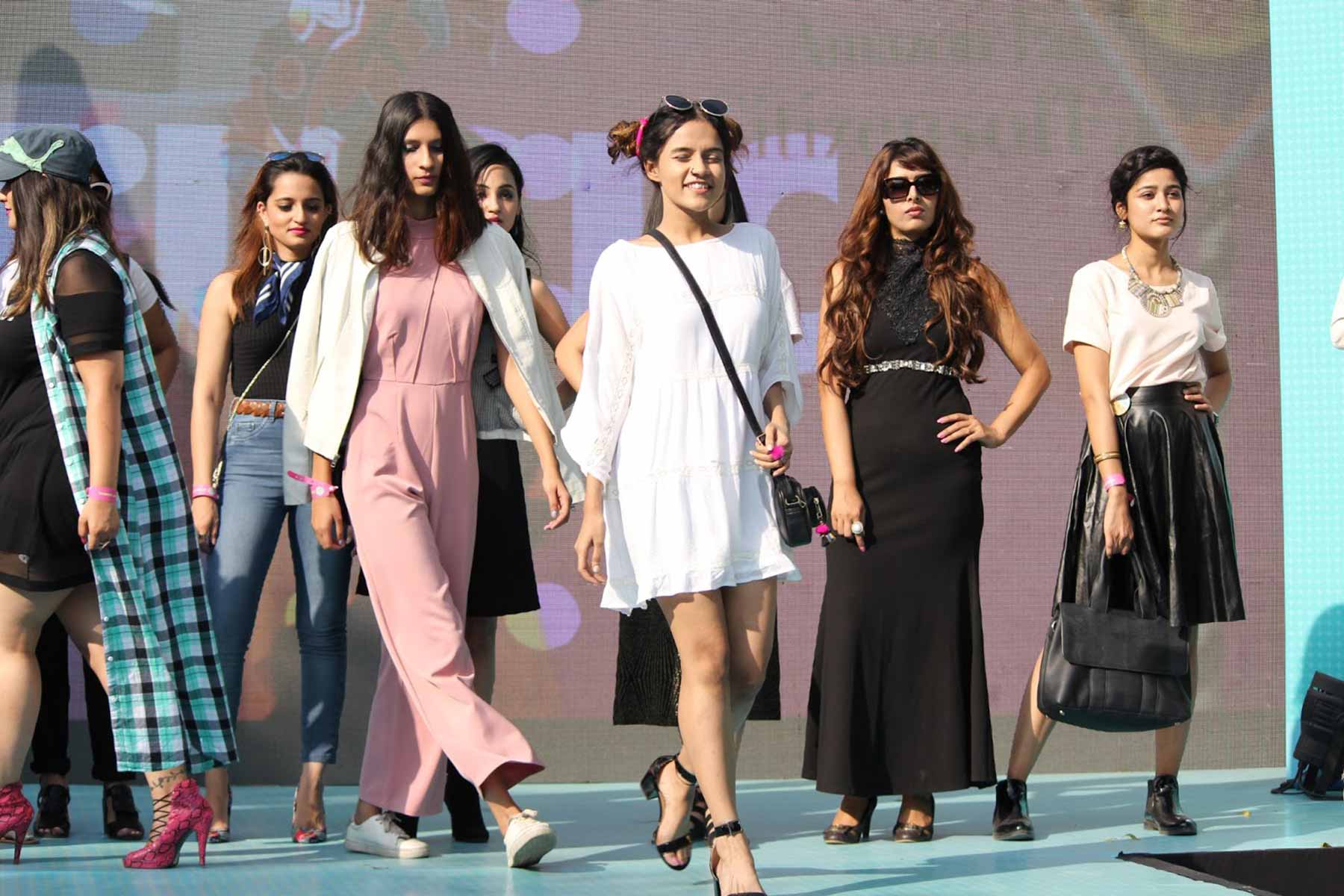 As an ode to women taking over the world, we had a fantastic workshop on how to stay safe online by Instagram and top bloggers. And then, we also had five incredible women – Sairee Chahal(founder of Sheroes), Swati Bhragava (founder of CashKaro), Suchita Salwan (founder of Little Black Book), Preetha Sukhantar (founder of The Label Life) and Shreya Mishra (founder of Flyrobe) – host a panel discussion on '#GirlBoss This is how we did it!' We got an insider peek at how these amazing women accomplished their goals and took on the world! 
The fun didn't stop there because we had MyGlamm, an online beauty store, give exciting makeovers to all the attendees! Girls walked out with really pretty make-up and hair dos feeling all fancy and celebrating themselves as they should.
POPxo believes that good health is a way of life! We had a fun plank challenge by Puma where all the people visiting the fest could participate in the plank contest to see who could hold it the longest. Let's just say we were surprised at the record time. For more details about the event, read POPxo partnered with Puma!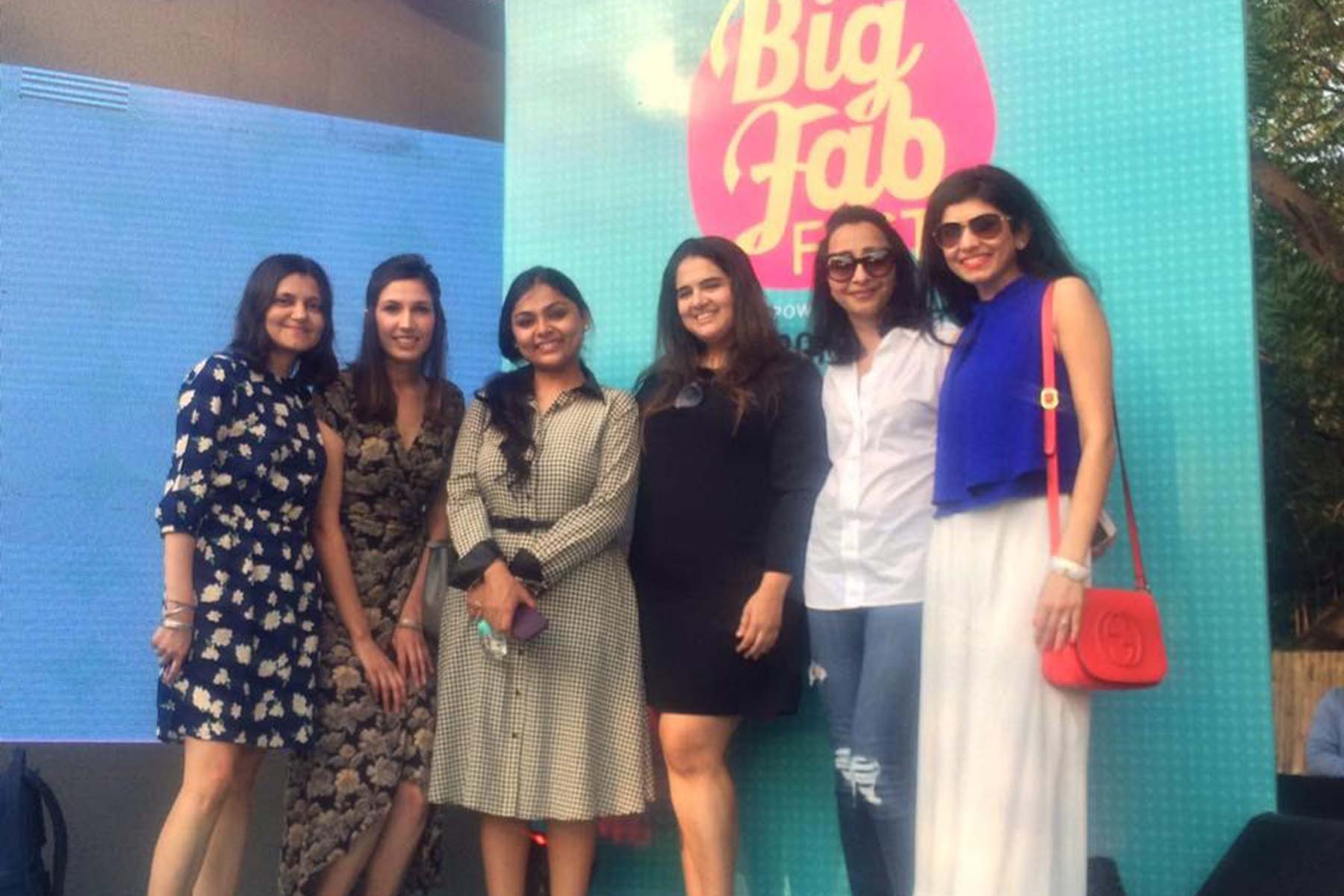 We also had Delhi University's finest dance societies dazzle us with sizzling performances with #POPxoDanceOff! A one of a kind event which was just as much fun for the viewers as it was for the participants.
There were selfies you could click in the chicest clothes in town courtesy Jabong and there were awesome goodies from mugs, notebooks, badges to be snagged.
All in all, The Big Fab Fest was a Big Fab First for us and we couldn't be happier with the outpouring of love everyone showed it.
Read – the second edition of Big Fab Fest!!