We at POPxo, India's first and fastest-growing community for young women, have just successfully raised $2 million in Series A funding. 
The investment round was led by IDG Ventures India and Kalaari Capital, with participation from 500 Startups. The raise will fund the expansion of editorial operations in English and Hindi, the launch of new verticals, the scaling up of video production and new features for the recently released Android and iOS apps. Exciting times, these.
Our dynamic digital media platform is now attracting over 3 million loyal and engaged readers every month. Since its launch in March 2014, POPxo has quickly become the go-to fashion, beauty and lifestyle destination for young women (18-34) across the country just as we had hoped.
It's been an amazing journey so far. The response from our readers has been phenomenal. We have expanded rapidly, adding a Hindi site, producing our own videos, releasing our mobile app, and massively expanding our social following across Facebook, Instagram, Snapchat and all the platforms our audience cares about. This fundraise will enable us to continue our rapid growth and deliver on the faith our audience, our brand partners and our investors have shown in us.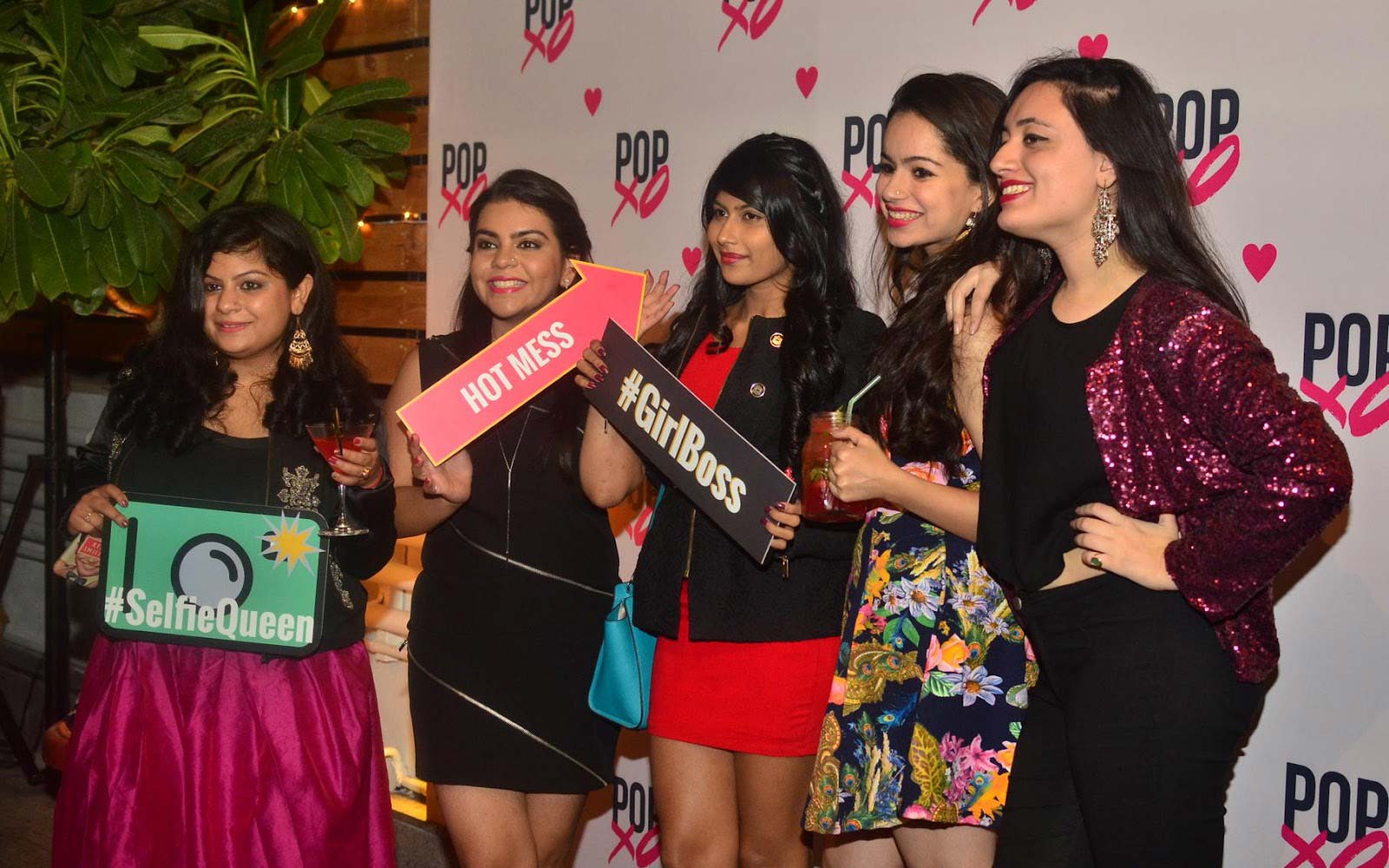 Young women in India have never had a voice that truly represents them. We create stories and videos about the things they really care about – from fashion dilemmas to relationship issues and so much more. As well as investing in new, engaging content formats, over the next two years we will develop technology that will create an even-stronger sense of community within our growing reader base.
Thus far our commercial partnerships – covering native advertising and blogger activations have generated high levels of engagement, customer acquisition and social media buzz.
POPxo is also supported by well known angel investors like the Google India Head Rajan Anandan and CaratLane.com's Mithun Sacheti (via the Chennai Angels).
Vani Kola, Managing Director, Kalaari Capital says, "Women are going to be a decisive factor when it comes to India's Internet growth story. The evolution of digital content targeted specifically at the modern Indian woman is both essential and full of potential. I am pleased to work with the dynamic team lead by Priyanka who is uniquely poised to understand the voice and needs of young women today."
According to Karan Mohla, Executive Director at IDG Ventures India, "With millions of consumers accessing the internet, the consumption patterns of media are evolving. POPxo provides the best-in-class content platform for Indian women, especially the millennial generation. Through the passionate approach and vision set by the founding team, we're confident that POPxo will revolutionize the way content and new media is adopted by the Indian female audience."
Pankaj Jain, Partner at 500 Startups, says "They have put together a fantastic team that really understands what young, modern Indian women are looking for and delivers it to them in spades. They continue to deliver high quality content to young Indian women in a way that appeals to modern sensibilities and addresses real needs. I am very excited to work with Priyanka and the whole POPxo team in their mission to address the needs of modern Indian women."
About IDG Ventures India:
IDG Ventures India (IDGVI) offers years of experience in helping build world-class companies by leveraging the IDGVI team and IDG global platform. IDG Ventures manages US$ 4 billion globally with over 200 portfolio companies and 10 offices across Asia and North America.
About Kalaari Capital:
Kalaari Capital is an early-stage, technology-focused venture capital firm with $650 million in assets under management. They have empowered visionary entrepreneurs building unique solutions that reshape the way Indians live, work, consume and transact.
About 500 Startups:
500 Startups is a venture capital seed fund and startup accelerator based in Silicon Valley with ~$200M in assets under management. They have invested in a wide variety of technology startups all over the world, currently ~1200 companies since the inception in 2010. Their team of over 90 people manage seed investments in 15 countries and speak over 20 languages. They run accelerator programs in San Francisco & Silicon Valley 4x per year emphasizing Internet marketing and customer acquisition, design and user experience, and lean startup practices and metrics. Their investment team and mentor network has operational experience at companies such as PayPal, Google, Facebook, YouTube, Yahoo, LinkedIn, Twitter, Apple.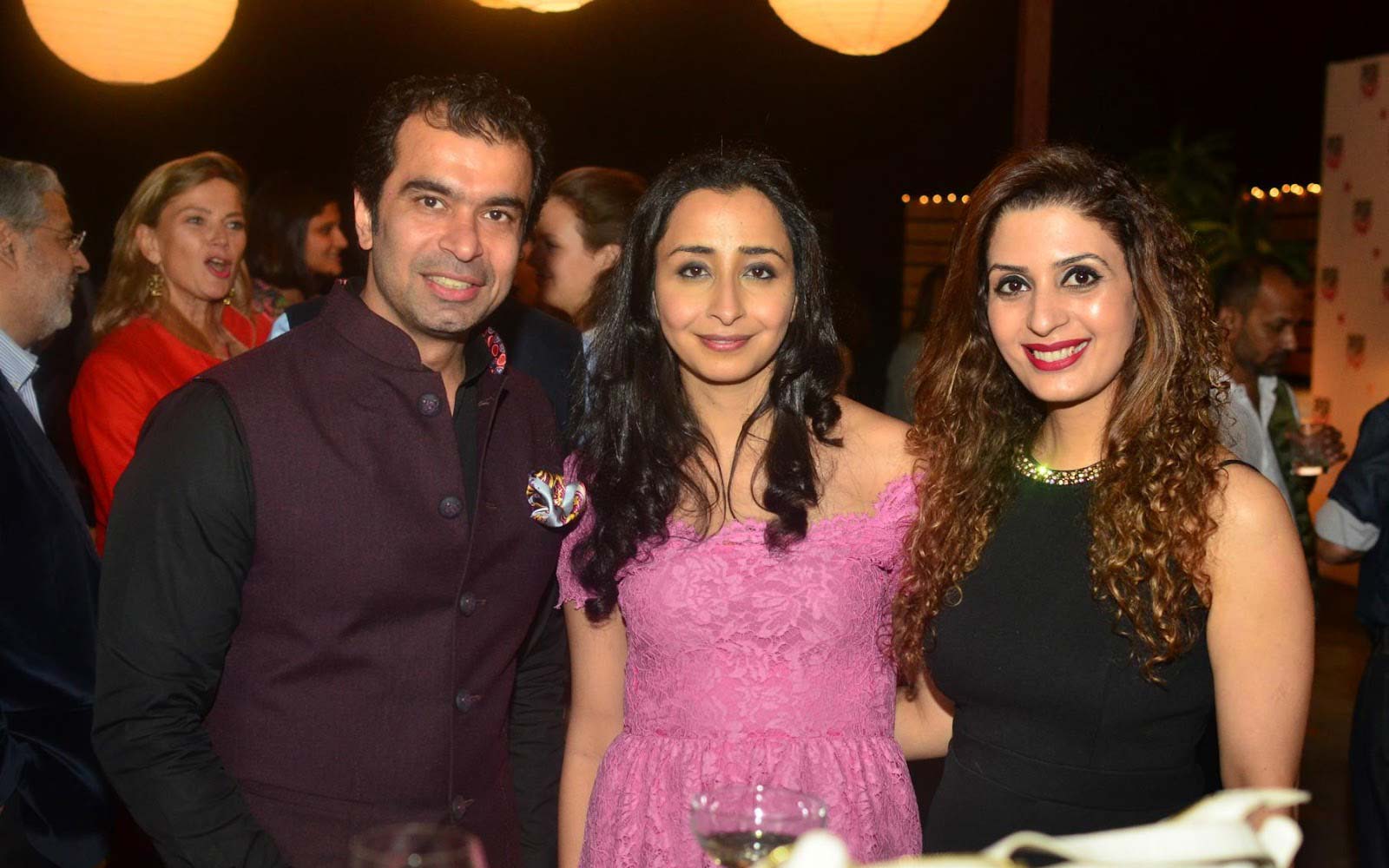 We were waiting to be able to say that 'India's fastest-growing digital community for young women POPxo raises a Series A round to fund expansion plans' and today we can. Momentous occasion in the POPxo story and I'm taking a moment to breathe it all in while I already prep for what's to follow!
Covered in: Mint, Techstory, Yourstory
$71 Million in Series C Fundraise!! How? Have a read over