You know us! We've been known to wear our heart on our sleeve so we thought it best to come up with our very own T-Shirt collection! Isn't that neat? 34 different, equally cool, designs in high quality fabric and flattering fits await you!
The collection will take care of your glam as well as the 'Gram. The designs are inspired by content that goes viral on our POPxo channels.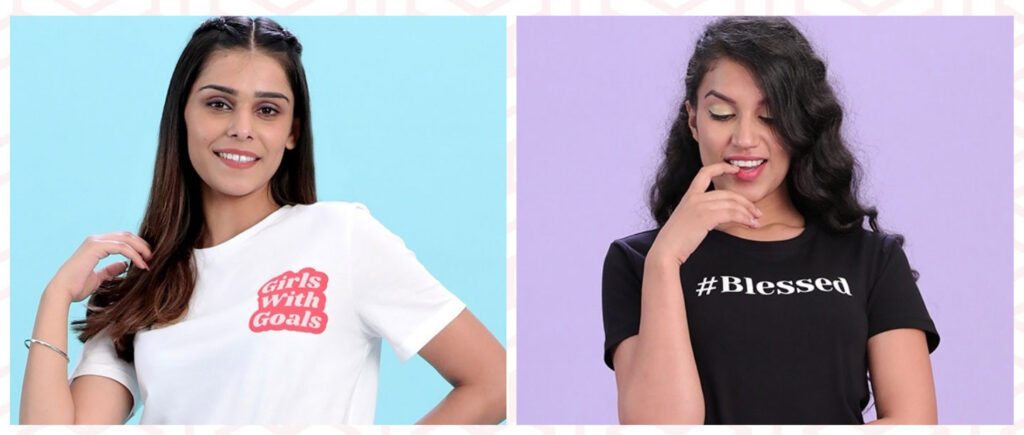 Our newly launched T-shirts are perfect for the cool millennial woman who owns her goals – at POPxo we help her achieve them. Our mission is to create and sell content led products that our audience wants and loves – keeping with the content-commerce model. The great news is we are already getting fantastic feedback on the designs! We hope to make a dent in the millennial fashion space with our newest POPxo E-commerce launch.
All the designs are available at POPxo SHOP in sizes S to XL in four fits so get ready to shop to your heart's content!
Covered in Brand Equity