Okay, so this was a BIG DEAL for us because it was a first. And as you know, firsts are always special. On the 6th of November, at Jio Garden in Mumbai – our team, and over 200 of our POPxo bloggers and campus ambassadors along with PUMA broke the Guinness World Record of the most people to hold the abdominal plank position for 60 seconds. How wild is that?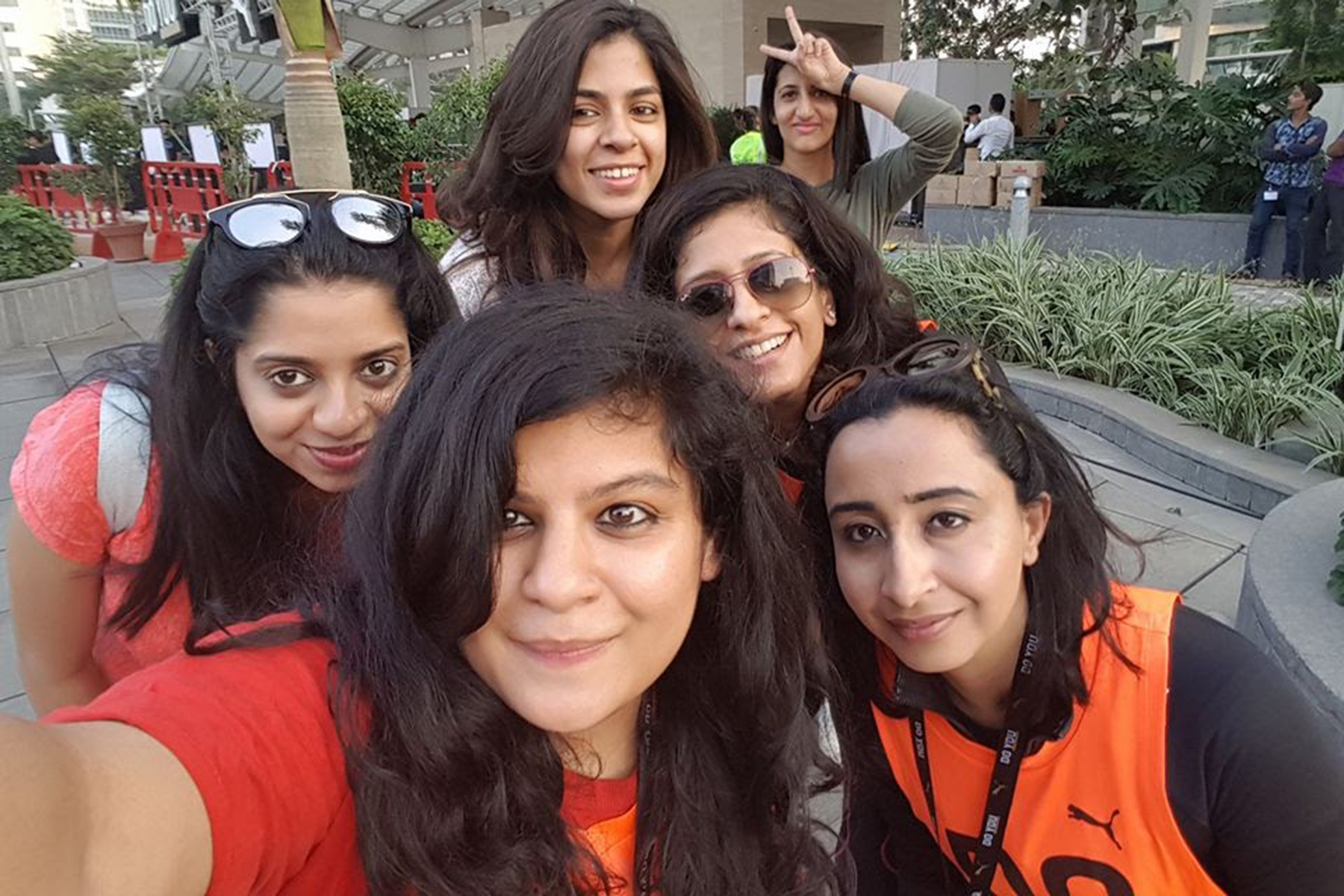 This was a part of the PUMA 'DO YOU' movement that celebrates the strength and individuality of women and delivers the symbolic message of the core strength that women display every day of their lives. A mission we at POPxo completely align with.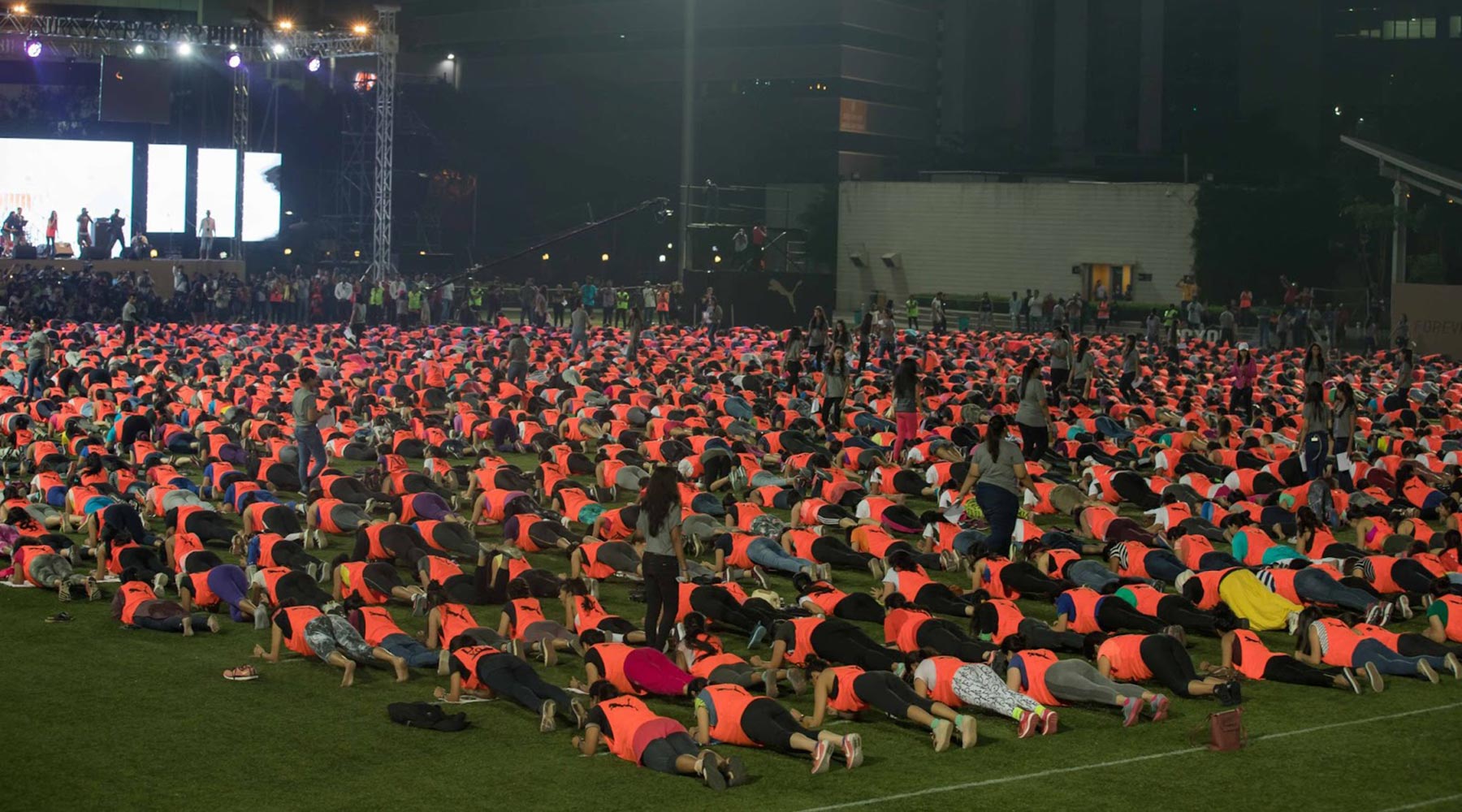 Held in 'maximum city', the energy was unbelievable and needless to say there was maximum entertainment! The event was hosted by Mumbai's favourite RJ Malishka and the charming Shibani Dandekar. We got the chance to see and plank with some of our favourite celebrities. Jacqueline Fernandez, Olympic medalist Sakshi Malik, singer Anushka Manchanda, model Ujjwala Raut and Kalki Koechlin along with other women achievers from various fields were at the event, planking to break the record. DJ Megha Kawale rocked the house with foot tapping music that pumped us up to give our best. We even had amazing food trucks that served up lip smacking goodies because we deserved it after breaking a world record, naturally. 
There was an amazing Zumba session with international Zumba specialist Sucheta Pal. Straight from the heart of Latin America, this dance inspired workout was an absolute hit! Our very own POPxo bloggers were also there joining in the movement. They were totally pumped for this exciting event and we were glad as always that they could be with us on this momentous occasion.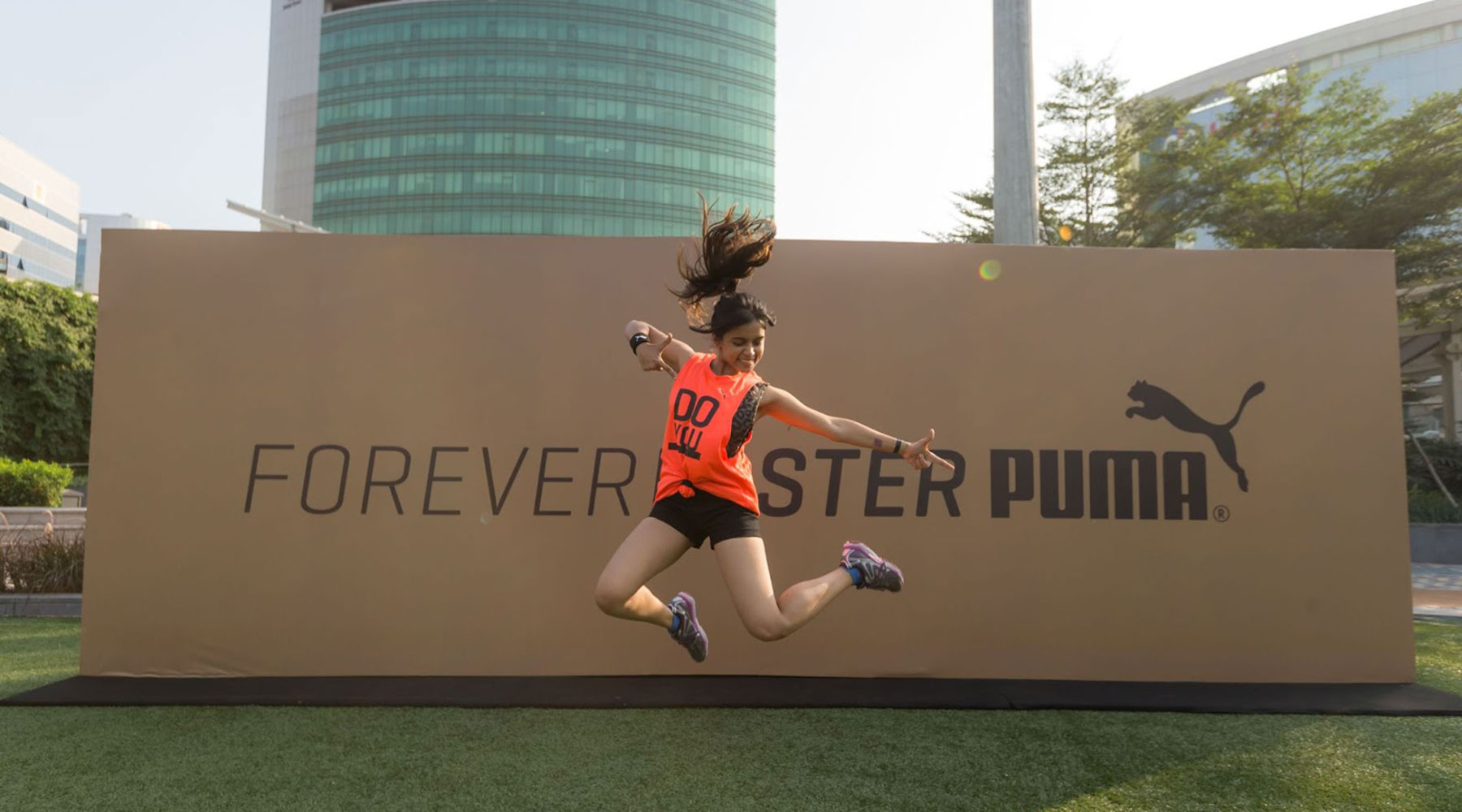 If you really think about it, those who joined in that day have etched their name in history. This is the stuff that dreams are made of. It's not everyday that you get the chance to be a part of something that attempts to break a world record! The DO YOU movement makes a bold statement and is all about girl power! The empowering campaign celebrates our inner strength and resolve.
What a great time to be alive! 🙂
Check out our – Big Fab Fest!!