As the number of active users grows each month, we realize the need to have an app in addition to our website. A place for girls to get all this awesome info right at their fingertips. Here are a some (of the many) cool things on the new POPxo app:
You can ask a question about…anything! (You can even ask things anonymously)

You'll get love and appreciation for giving advice on the things you know best.

You can save your favourite stories, videos and images!

You can get awesome badges for contributing to the community! (Fancy being a Girl Boss or a Little Miss Spice?)

We can't wait for you to join us and help create India's largest community for women! ‍
Here's what some early POPxo app users have to say:
"It is a girls bff…. from beauty fashion lifestyle all you need is here" – Krishika
"My best friend is not going to like it but POPxo has become my new BFF" – Somya
"Whenever I have a problem, I will be like 'oh I have POPxo" – Chandini
"This app is a must for all beauty lovers… It's a one stop solution to everything a girl will ever need …" – Jayasri
"I'm an introvert. But POPxo never makes me feel lonely" – Rajakeerthana Rajendran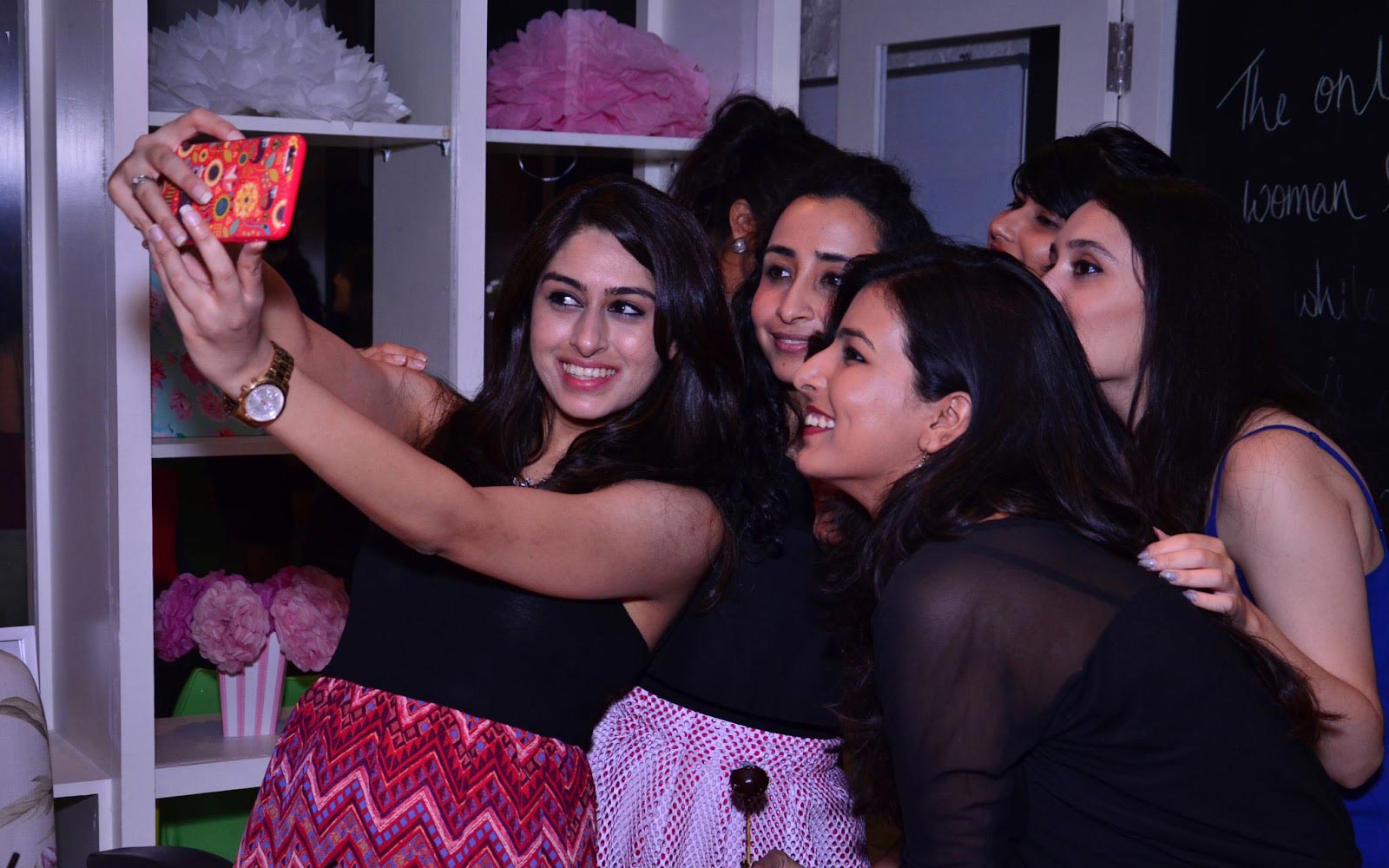 We have stepped into this with an open mind and the best intentions to make it a user-friendly experience for our growing community. We keep ourselves open to feedback at all points and always love to hear from our lovely audience about what they love or don't love too much about the app and make changes accordingly. Wishing that the POPxo app receives as much love as we have put into creating it.
Have a read over POPxo launches Plixxo