The POPxo Delhi Mini Fest, sponsored by Jabong and Lakmé Salon was a day full of fun events, gorgeous photos, and yummy food and drinks!
So proud of the team for conceptualizing and bringing to life POPxo Mini Fest, a fresh, never-seen-before event format. Especially created for our wonderful audience (girls aged between 18-28 years) we thought it's the best way to involve influencers ie. Bloggers & Campus Ambassadors across the city to interact and engage with us.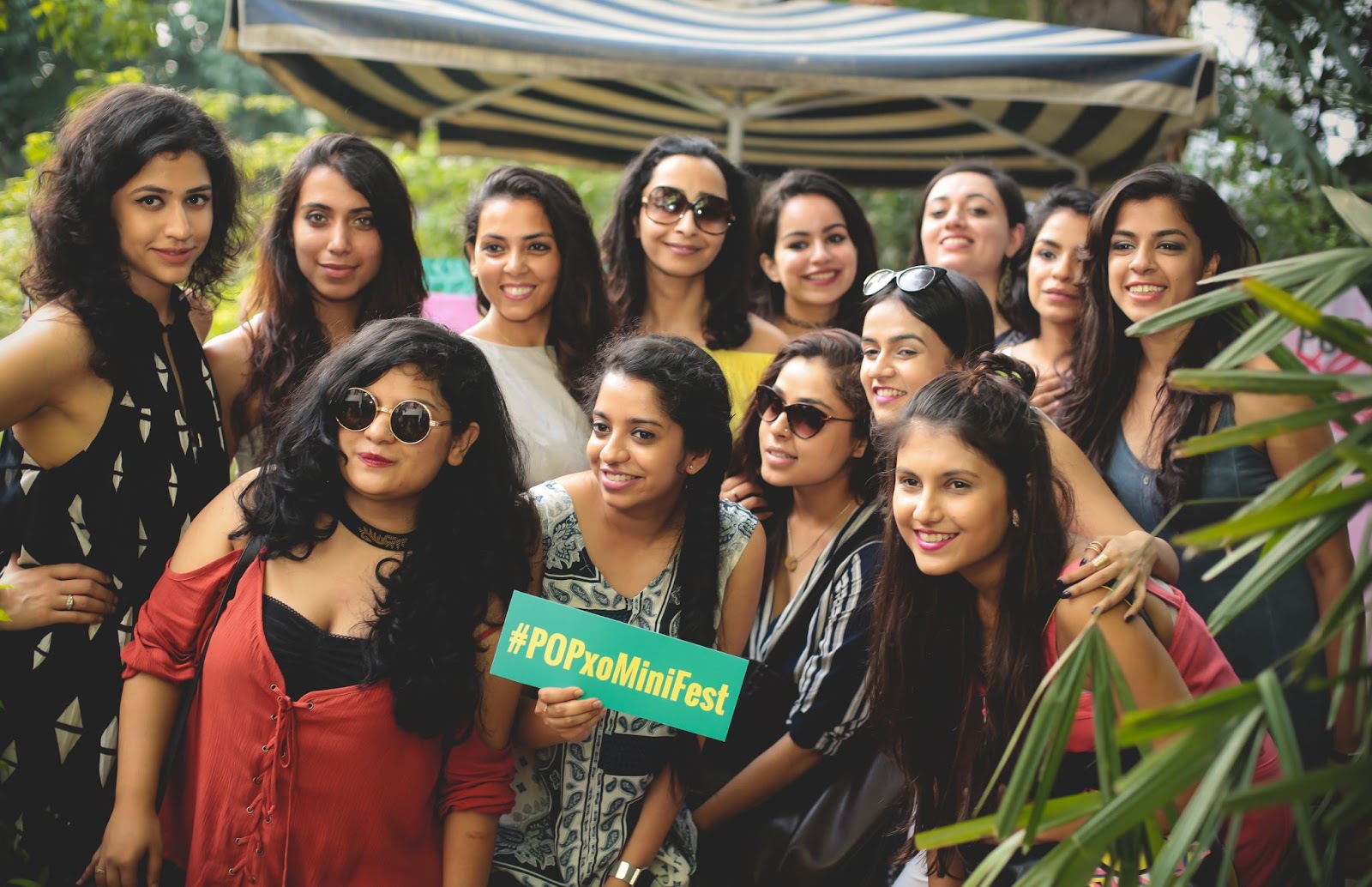 The POPxo Blog Network is a vibrant community that brings together more than 200 of India's established and upcoming fashion, beauty and lifestyle bloggers and the POPxo Campus Ambassador Network includes smart, savvy girls across campuses in India who are super-fans of POPxo. They are influencers in their own social networks.
Not only does bringing them together foster a sense of belonging and community, it gives the girls an opportunity to meet, mingle, and make new friends and network! They get face time with us, the people who actually create the content they consume and we get to feel the pulse of what they are loving, hating, and talking about.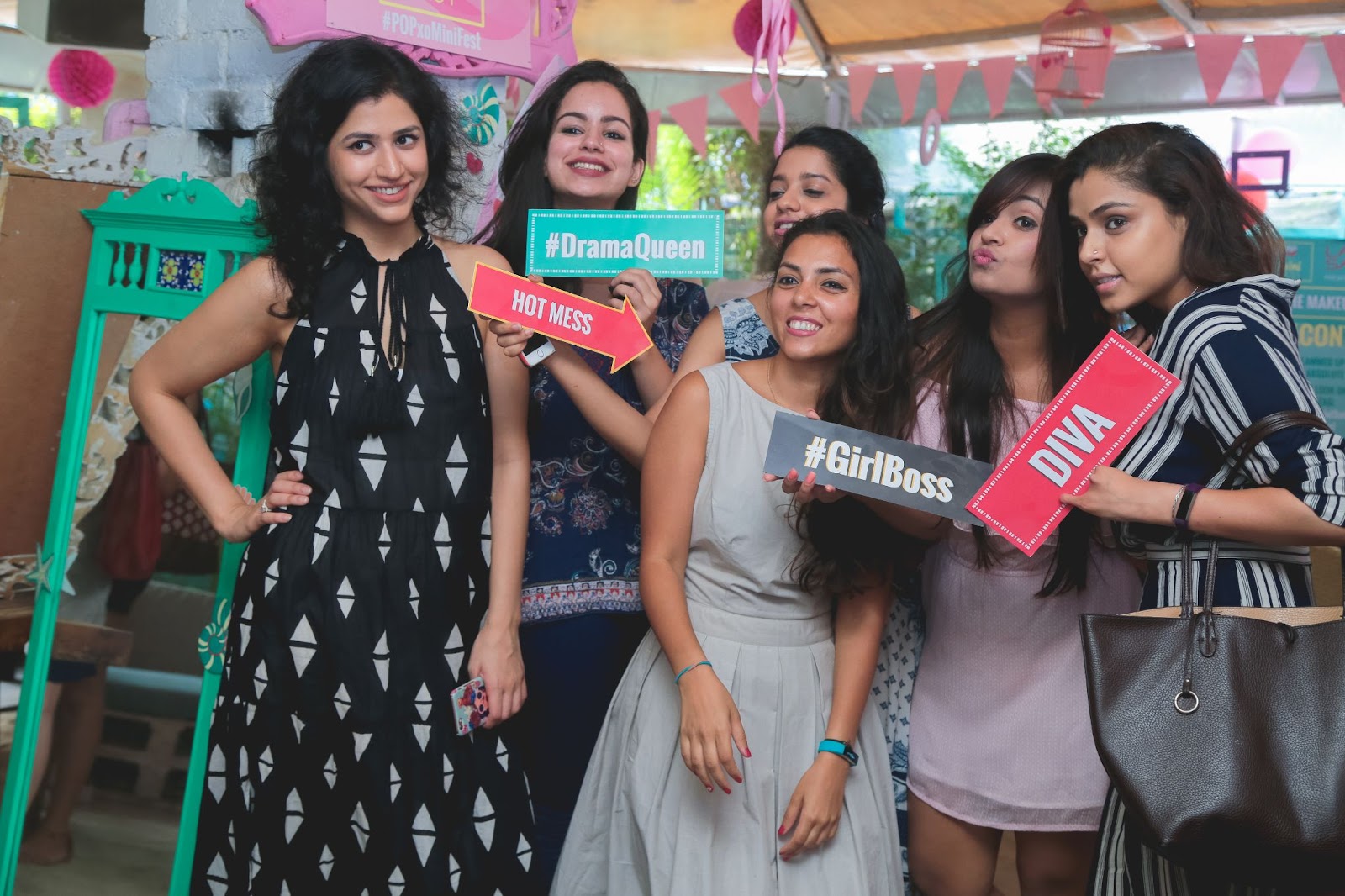 Held at the très chic lounge, Tabula Rasa in Delhi, it was attended by POPxo Bloggers, Super Bloggers and Campus Ambassadors from colleges across Delhi. A bevy of beauties who dominate the blogging world showed up and brightened our event. Some of them are: Shreya Kalra, Devina Malhotra, Shristi Singh, Komal Pandey, Dolly Singh, and Niki Mehra.
There were fun activities like workshops, contests, Q&A sessions, styling and makeovers which fall under the categories we usually create content on – Fashion, Beauty, Relationships, and Lifestyle.
It was a successful event and has shown so much promise as a format. Cannot wait to take this to other cities.
'Luru we'll see you soon!
You can also read – Mumbai Mini Fest & Bangalore Mini Fest!!